Date: 17th December, 2022
"We make a living by what we get, but we make a life by what we give."
Keeping up with this spirit Mahatma Junior College of Education visited a Home for Aged. Anand Ashram located in Navi Mumbai is a home for aged people.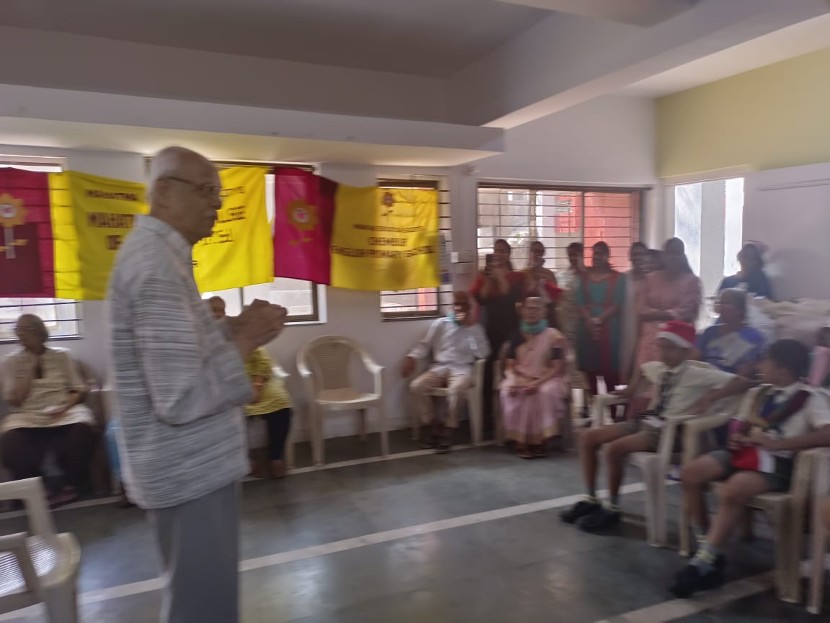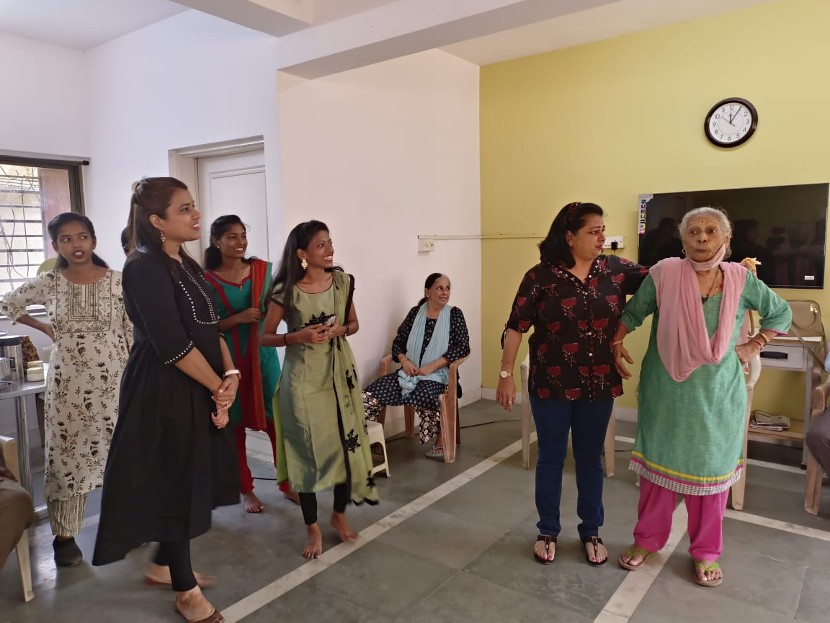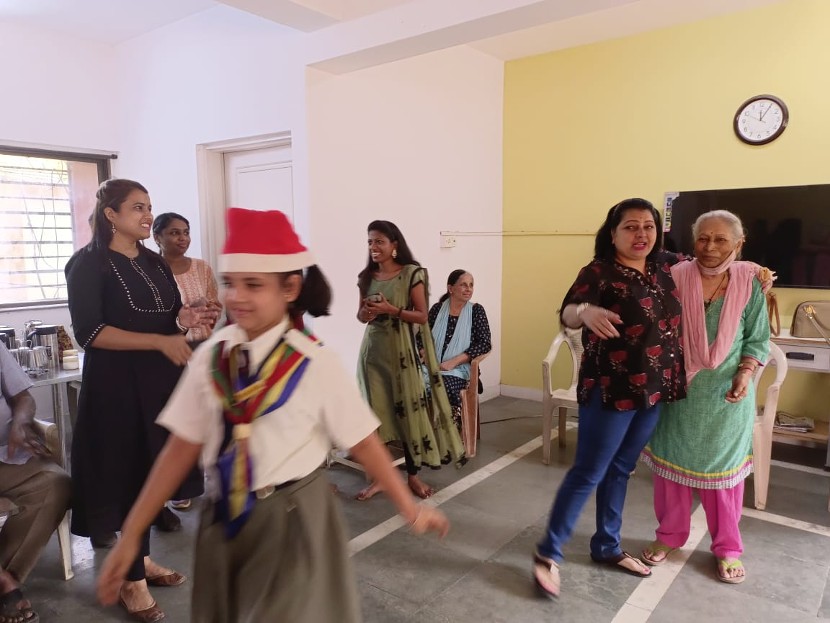 Our visit there was an unforgettable lesson. There we learnt more about true life and sharing and caring. Students organized various events such as dance, songs for them. Few senior citizens also participated and sang some melodious songs. Students also made some beautiful cards which we gave them along with some gifts as a token of love.
We were delighted to see sparkle in their eyes and happy faces and off course abundant blessings!!!